A

sustainable

seamless

flexible

sustainable


logistics chain for your business
Learn more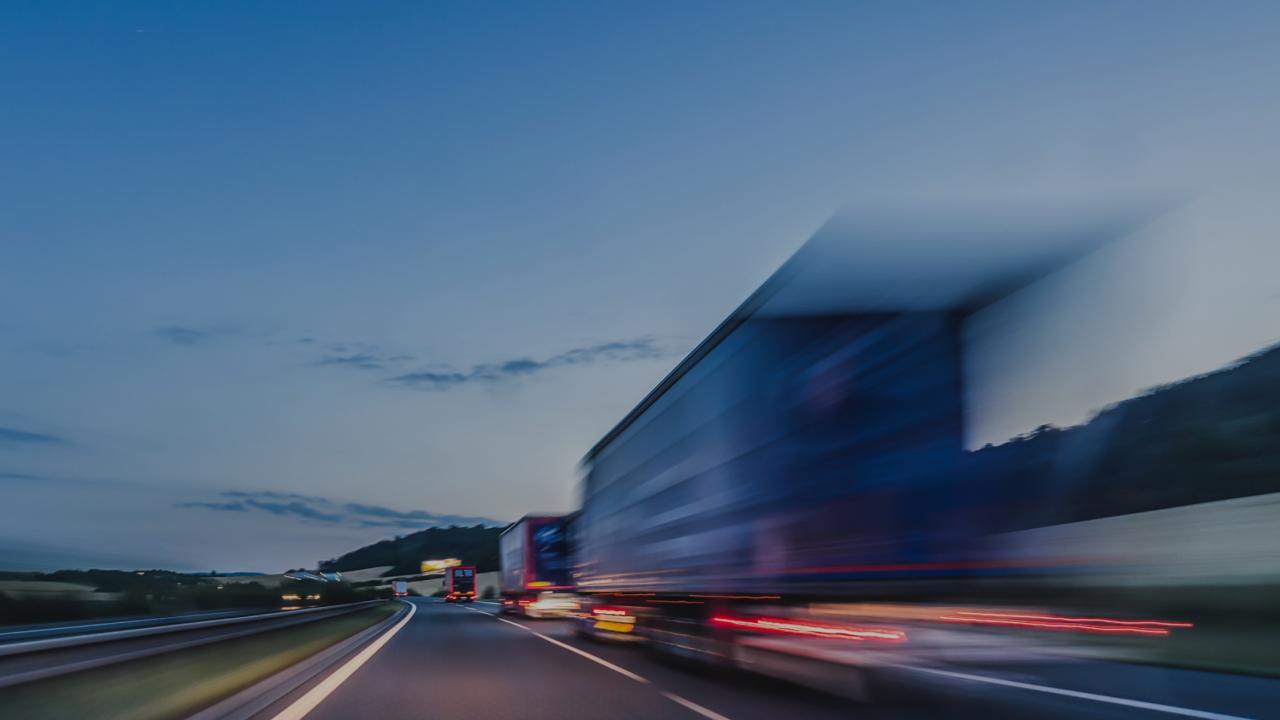 We offer services throughout the entire process from warehouse logistics to customs services, enabling a more seamless and sustainable logistics chain for your business
450
Vehicles and machinery
Services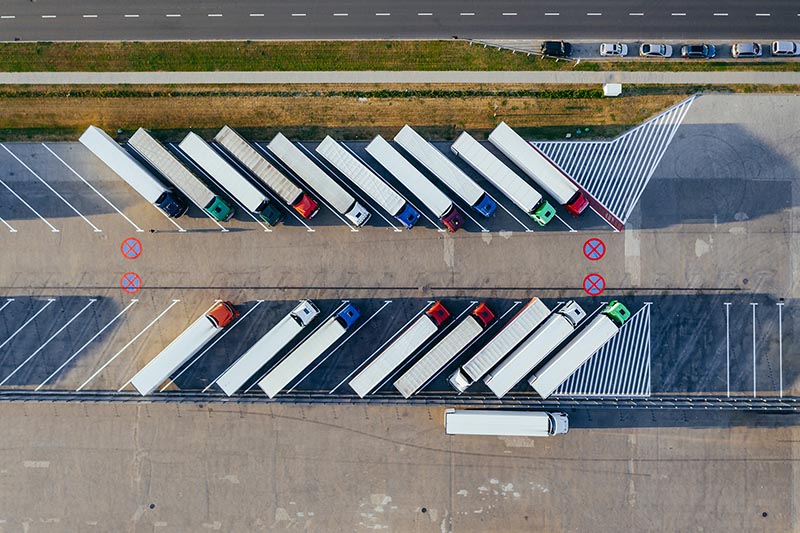 Combi terminal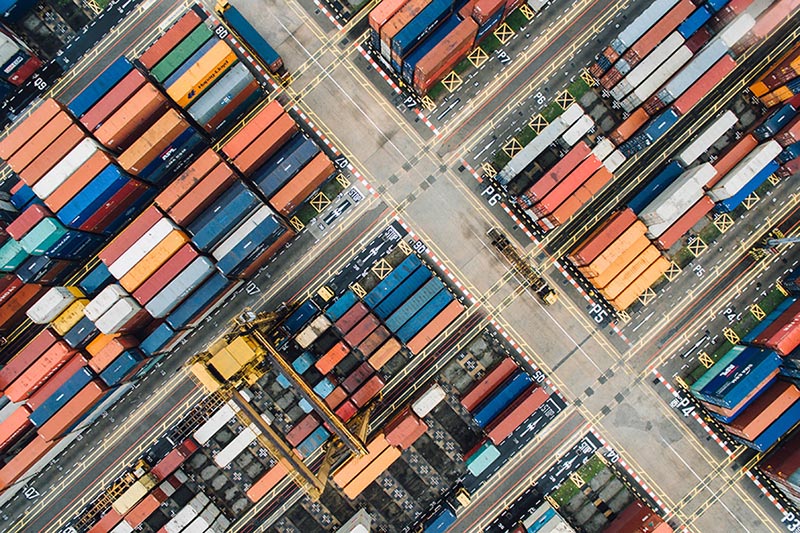 Third-party logistics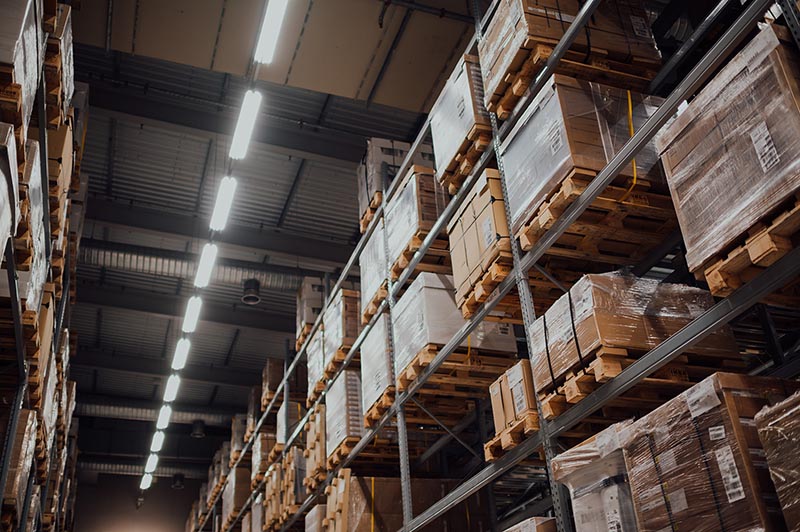 Warehouse logistics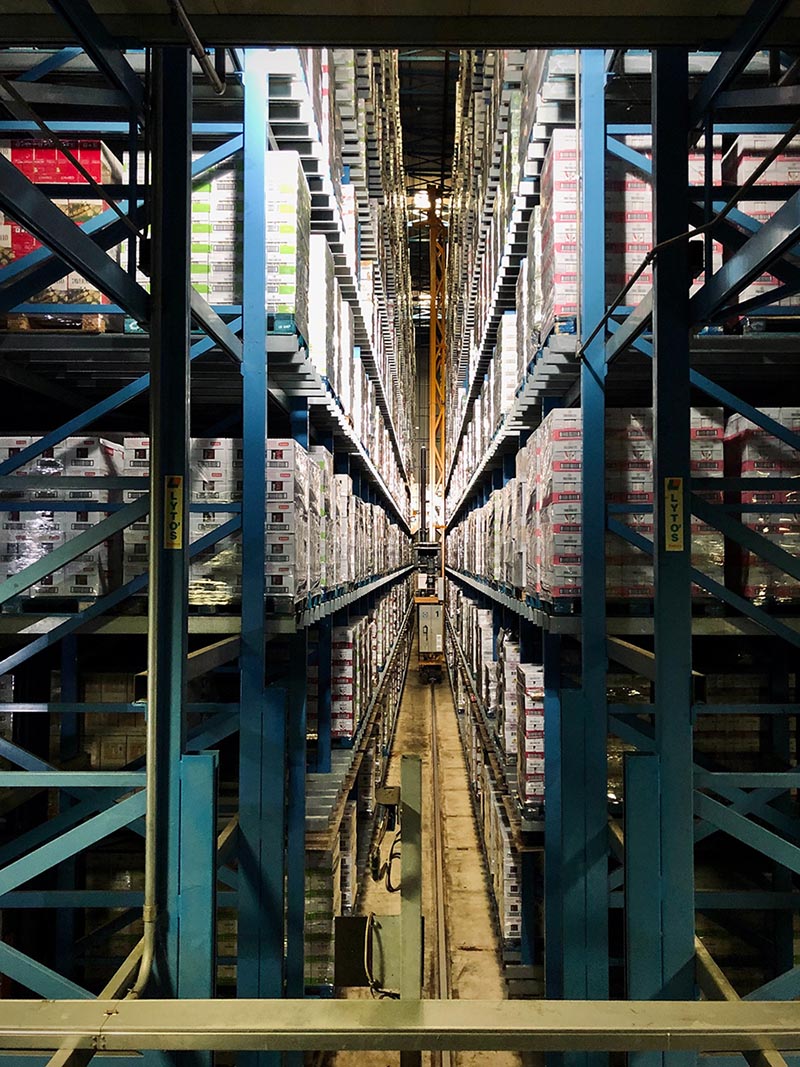 Customs warehouse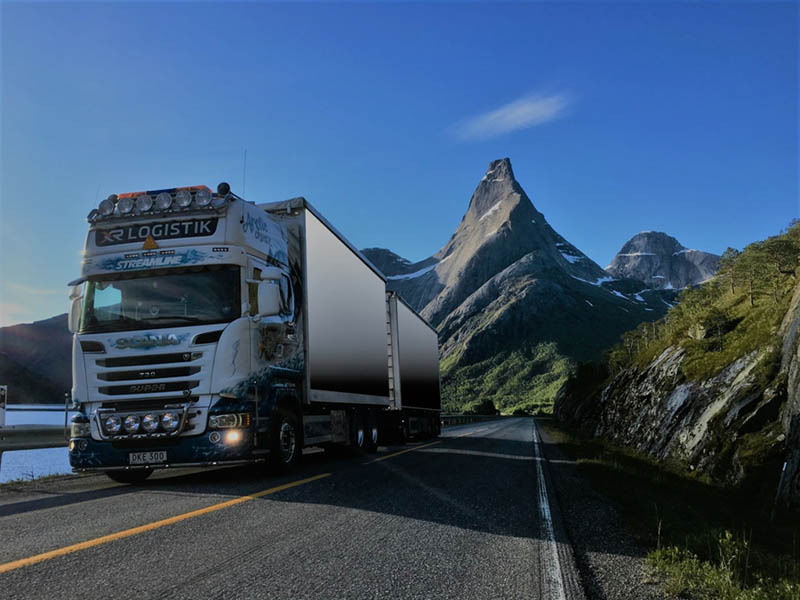 Remote and local transports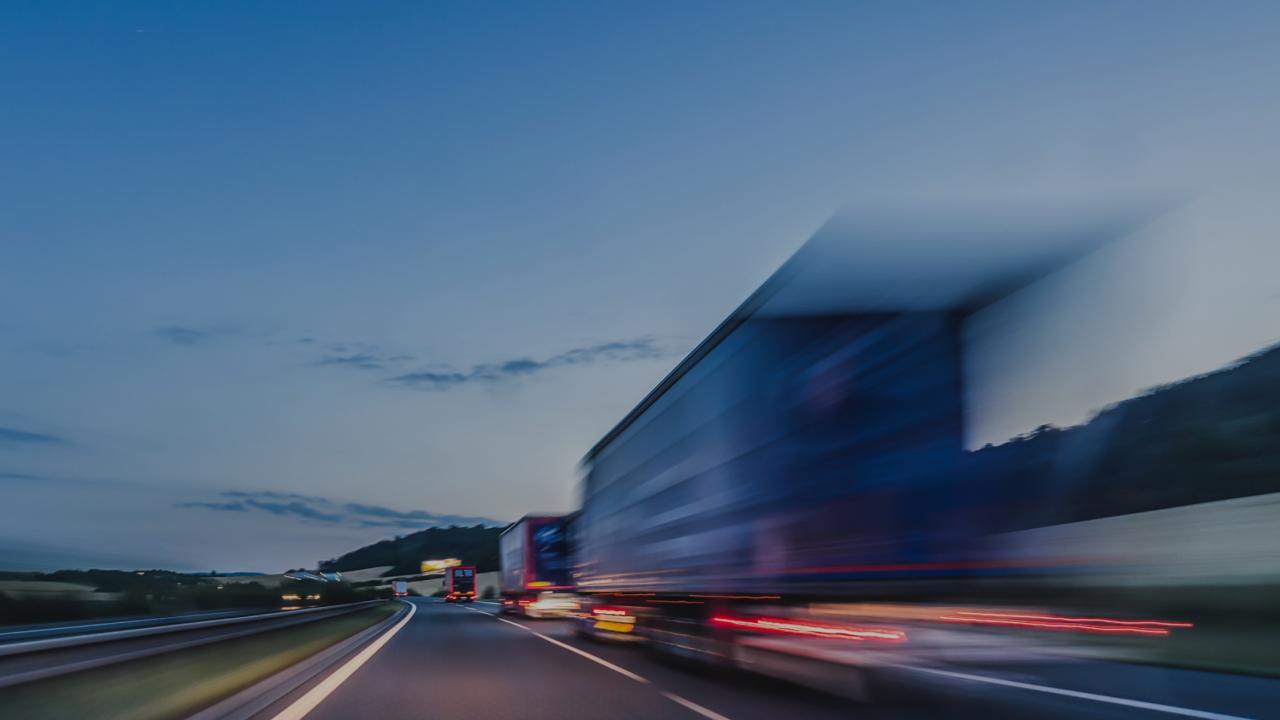 Express transports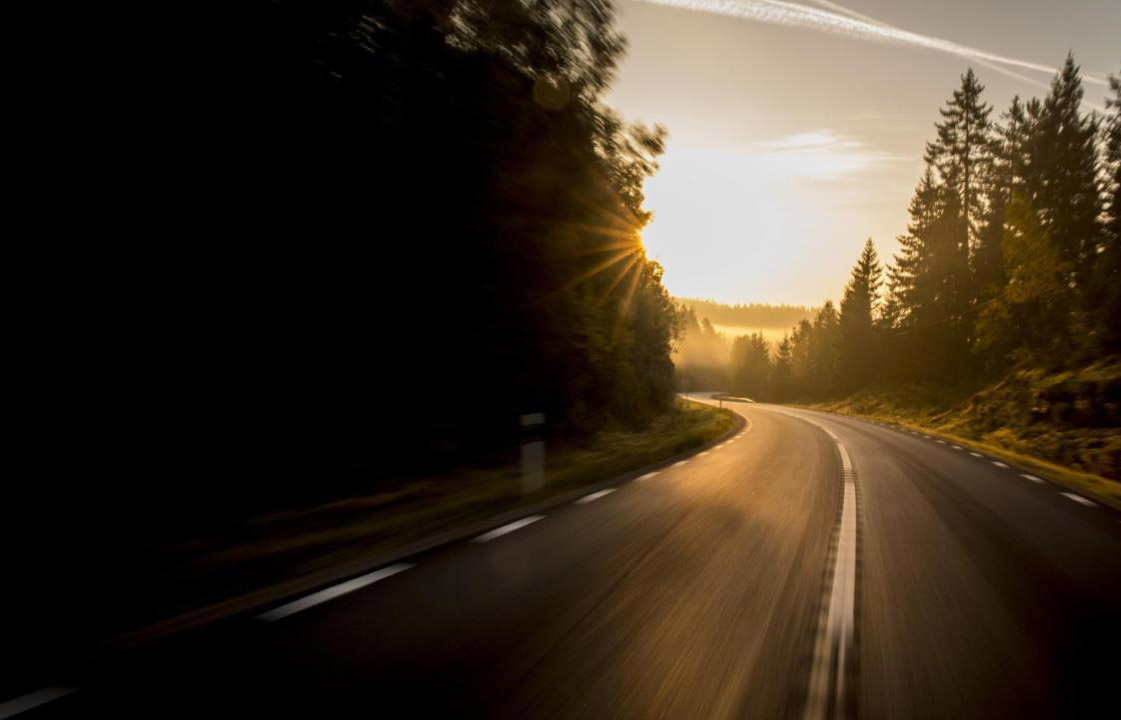 About
We offer smart sustainable storage and logistics solutions, and we always aim to be at the forefront of new technology that enables sustainable transportation of the future.
With a logistics location in the middle of Sweden, XR Solutions is investing in climate-smart logistics solutions with the whole world as its market. With rail connectivity we can recieve shipments by rail every day. Among our logistics customers, you will find well-known names such as Volvo, SCA, DS Smith, Metsä Tissue, and many others.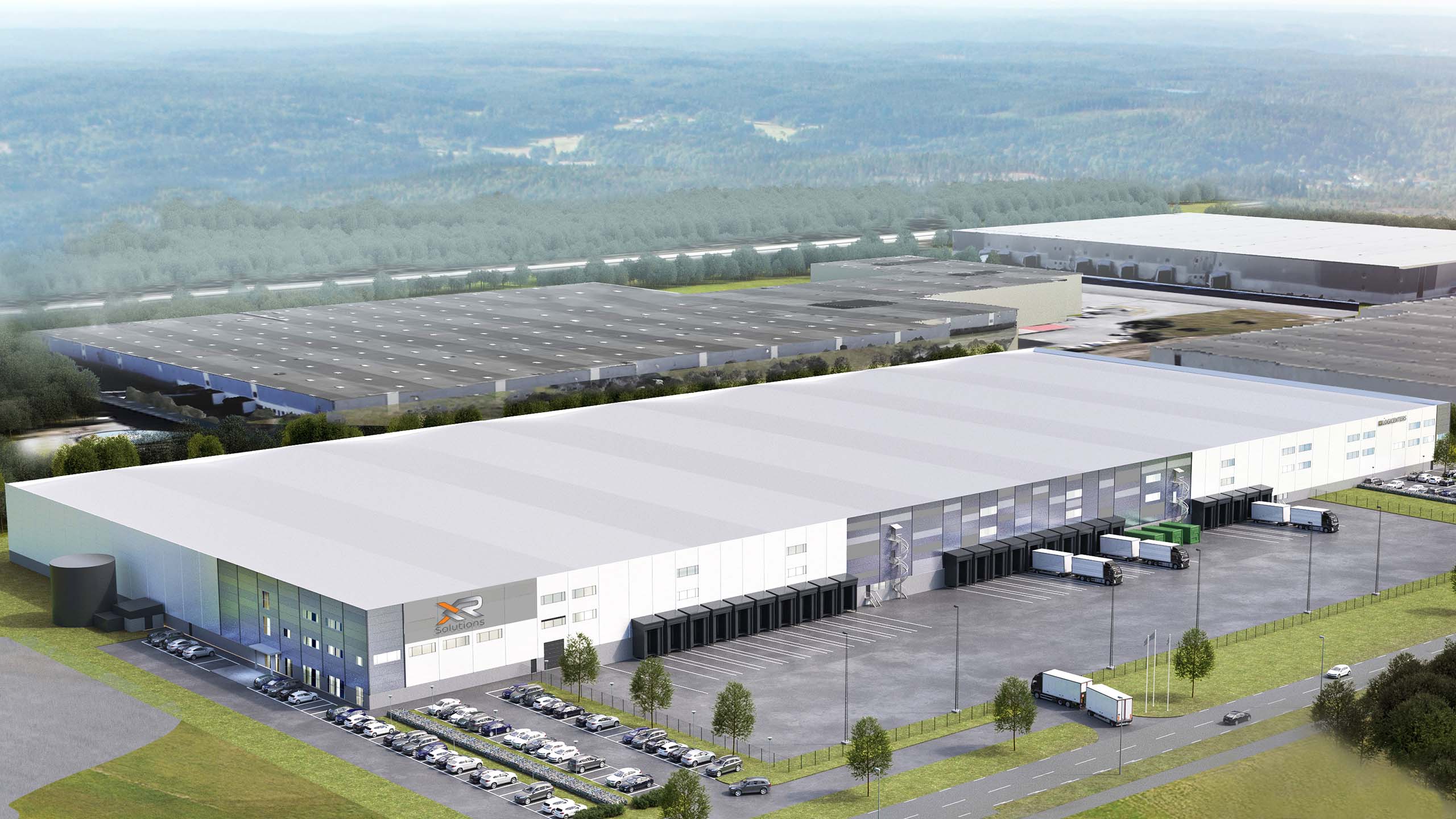 Warehouse
Coming 2024
The perfect location
Along the E20 highway in Mariestad, we are constructing a new, up to 90 000 square meter warehouse, and state-of-the-art logistics terminal in a perfect location, right in the middle of Sweden's major population centers with good transportation connections in all directions.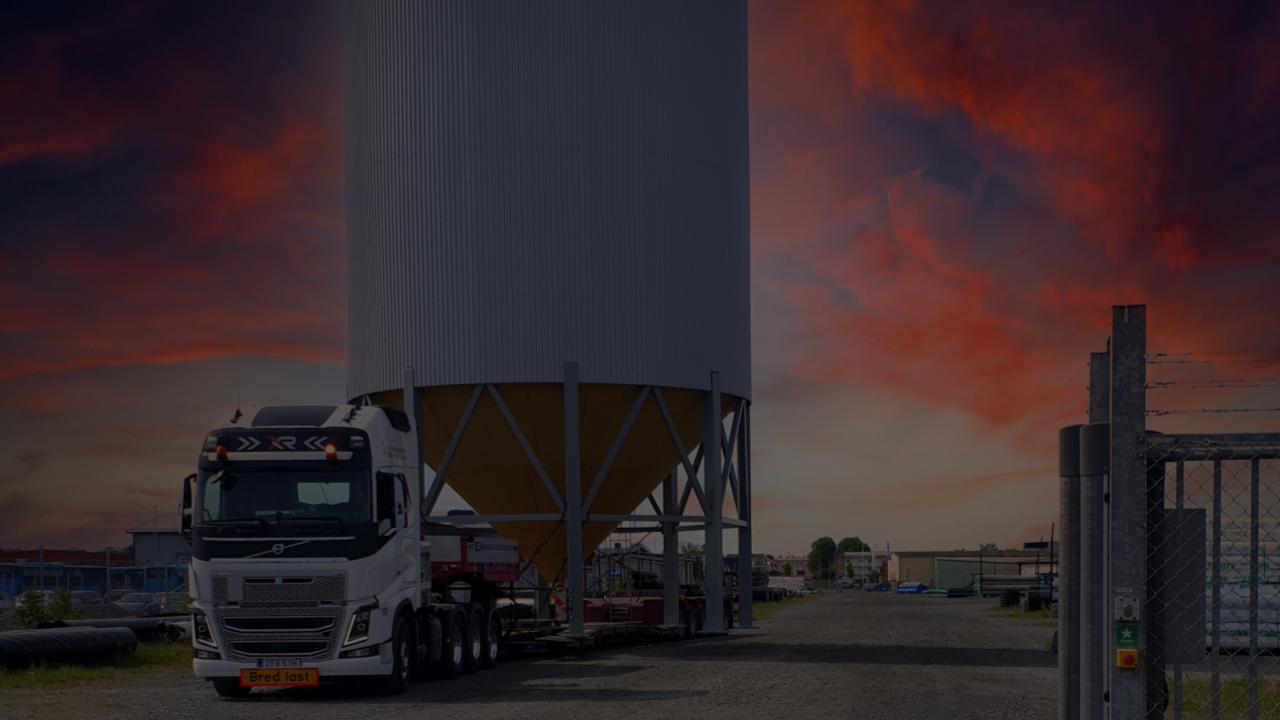 We are looking for companies

efficiency

quality

sustainability

efficiency
with a sense for